RICE-CCES沙龙系列第26期:中国经济何去何从?
时间:18:30-20:30 地点:经院大金报告厅
"Development Empirics"特别讲座第14期:The Price of Our Future...
时间:15:30-17:00 地点:经院710会议室
复旦大学公共经济与政策论坛97期:HEALTH LABOUR AND FAMILY POLICIES IN AGEING SOCIETY (FUDAN-SMU)
时间:8:30-17:00 地点:经院808会议室
现代经济学系列讲座第549期:Erosion of State Power and the Political Boundaries of Corruption
时间:13:30-15:00 地点:经院710会议室
复旦大学公共经济与政策论坛95期:Noise from Other Industries: Overgeneralization and Analyst Beliefs
时间:13:30-15:00 地点:经院808会议室
通知公告
SEM International Conference
发布时间:2018-03-21 浏览次数:1682
International Conference on

'Addressing Population Aging: Institutional and Public Policy Innovation'
Description:
The conference will discuss institutional and policy innovations to address population aging, including social security policies, labor market policies and wealth management, among others, with the aim of strengthening academic and policy links. The conference organizers now solicit contributions from scholars. The main topics of interest are (including but not limited to) as follows:
1. pension system reform and its impact
2. flexible retirement systems and policies to improve the labor force participation of older workers
3. technological revolution, income inequality and income distribution
4. elderly healthcare system and its reform
5. nursing needs, service delivery and long-term care insurance system
6. impact of wealth management system on pension burden
Co-hosts:
School of Entrepreneurship and Management, ShanghaiTech University;
Center for Employment and Social Security, Fudan University;
The ARC Centre for Excellence in Population Ageing Research, University of New South Wales, Australia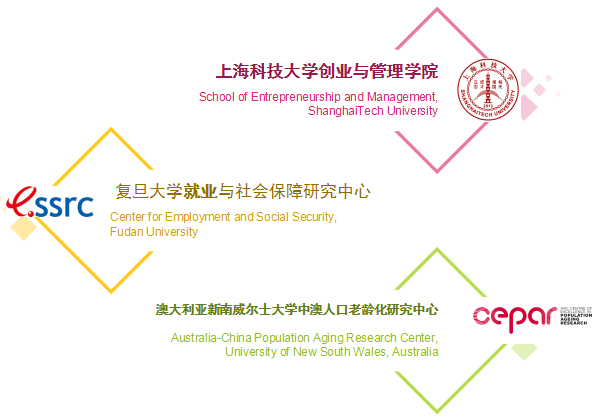 Organizers:
Hanming Fang, University of Pennsylvania and Shanghaitech University
John Piggott, University of New South Wales, Australia
Zhigang Yuan, Fudan University
Confirmed speakers:

Karen Eggleston, Stanford University
Hanming Fang, University of Pennsylvania & ShanghaiTech University
Olivia Mitchell, University of Pennsylvania
Pip O'Keefe, The World Bank
James Poterba, MIT
John Piggott, Australia-China Population Aging Research Hub, University of New South Wales Australia
Feng Wang, UC Irvine
Li Shi, Beijing Normal University
Peng Xizhe, Fudan University
Yuan Zhigang, Fudan University
Zhao Yaohui, National Institute of Development, Peking University
Zheng Bingwen, Chinese Academy of Social Sciences
Experts from government agencies and industry will also be invited.
Date:
June 27-28,2018 one and a half days
Address:
SEM Shanghaitech University
SEM, 393 Middle Huaxia Road, Pudong, Shanghai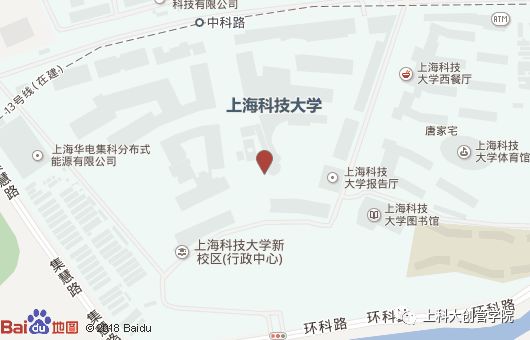 Registration:

https://www.eventbrite.com/e/addressing-population-aging-institutional-and-public-policy-innovation-tickets-44135809394
Submission:

Please send paper or abstracts by email to essrc@fudan.edu.cn by April 1, 2018. Please indicate submission to population aging conference in the subject. Papers and abstracts in both English and Chinese are welcome. We will provide simultaneous interpretation during the conference.Attending the conference is free of charge. The organizer will provide working meals for attendees.
Contact: Tang Yujie 021-20685455